Happy December to everyone!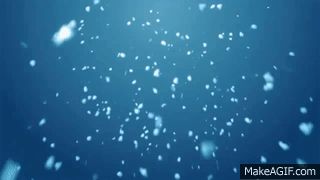 Each December 12th I've been running a great giveaway opportunity and I'm very pleased to let you know that 2017 will be no exception. I'm preparing now for 2017's 12 Books of Christmas Giveaway, happening here, on my blog, on December 12.
By coming to my blog and commenting you're eligible to win 12 Christmas books from Best-Selling and Award-Winning authors of Contemporary and Historical romance!
Authors include:
Daryl Devore                                               Beppie Harrison
Donna Hatch                                               Marie Higgins
Jenna Jaxon                                                 Melissa Keir
D'Ann Lindun                                              Mary Morgan
Mairi Norris                                                 Ella Quinn
JOIN THE FUN!
Hope to see you on December 12!